Dotnet Certification Courses
DOT.NET is one of the widely used languages in the development platform. As per stats, at least 9,258,086 live websites using ASP.NET. This open-source server-side web application framework allows ASP.NET developers to create dynamic web pages and applications.
Using the .Net Framework Class Library, the developers can utilize the language interoperability into the web applications. We provide online certification and placement services as the .NET resources are always in demand in the IT industry.
.NET is a cross-development platform for building many various types of applications. We can use .NET in multiple languages, editors, and libraries to make web, mobile, desktop, games, and IoT applications. TechnoDeed has profound experience building large-scale ASP.NET web applications and high-performance ASP.NET websites.
Integrated with a powerful programming model and an extensive API set, the .NET Framework enables building the best working business solutions. Our .NET experience includes ASP.NET development, Windows Azure development, Windows Store apps development, .NET migration, Silverlight development, .NET mobile development, etc. Our customized .NET development services allow your business in various ways. A few of our .NET offerings include: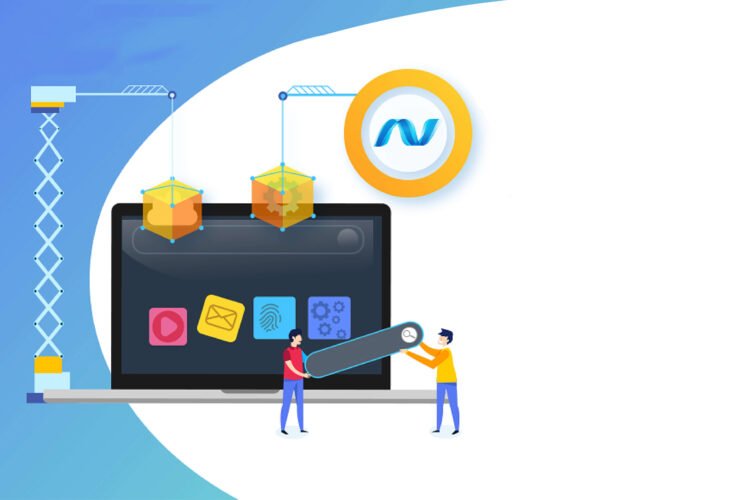 Frequently Asked Questions
Send us a Message Now.
Let's connect and find out more about the service. We can help you with a solution