Salesforce Training Courses
Salesforce provides a complementary suite of enterprise applications and customer relationship management services that focuses on customer service, marketing automation, analytics, and application development. Enterprises can complete business needs, manage effective customer relations.
Our Salesforce training courses help you drive the company sales with our experts in Salesforce technology. We help students/graduates obtain real-world insights which make them handle complex challenges CRM domain.
The Salesforce CRM is one of the most promising careers in 2021 and soon on. A Salesforce career in 2021 is the right thing to do if you are interested in a job change. Salesforce CRM is one of the solutions increasing sales productivity by a vast margin constantly.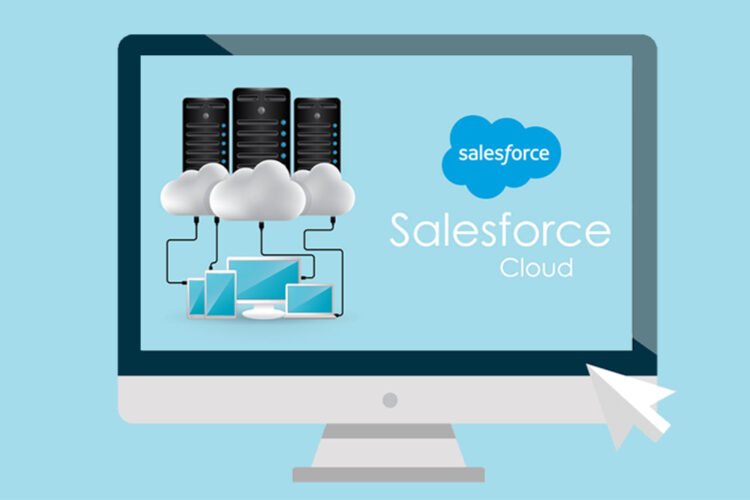 Frequently Asked Questions
Send us a Message Now.
Let's connect and find out more about the service. We can help you with a solution