WebMethods
WebMethods is a powerful Integration platform service (iPaaS) that offers integration and multiple combinations of capabilities that involve ESBs, data integration systems, API Management tools, and B2B gateways. The WebMethods Integration has hundreds of web services for workflows integrated that help organizations to create preferred custom workflows by explaining trigger actions, and automate almost every aspect of your work life.
WebMethods integration automates the tasks and connects the application and services, like Marketo, Salesforce, Evernote, and Gmail. Our team will help you establish your favorite apps, exchange data and ensure to have seamless communication. TechnoDeed eliminates the need to hire premium developers to create your preferred integrations.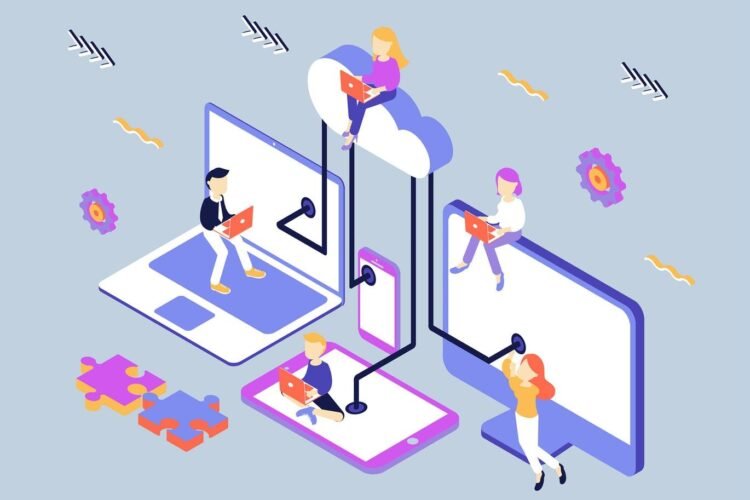 Frequently Asked Questions
Send us a Message Now.
Let's connect and find out more about the service. We can help you with a solution