Software Testing Training Course
For over a decade and currently, Technodeed offers end-to-end Testing services. We have an accomplished service history with renowned clients in the industry. Our Quality Assurance specialists have exquisite experience in manual and automated testing, ensuring your applications run seamlessly. Our QA services include Test Automation, Functional QA, Load & Performance Testing, Mobile app testing, Security testing, Compatibility, etc.
Our Elaborted Services
Our service provides application testing solutions, helping you set up the modern solutions and latest tools. Our team ensures the desired quality and the right time at every step. TechnoDeed offers quality guaranteed software testing enabling seamless digital transformation and applications. We are known for consistent work and solving complex QA requirements with our structured processes. With our tools and techniques, we ensure to provide ease to the industry agility.
We train and deploy candidates by instructing them in all relevant aspects that help them stand out in the testing environment. Our staffing services help companies place the best candidates in the position. Our expert trainers make candidates work on real-time projects to enhance skills for any scenario.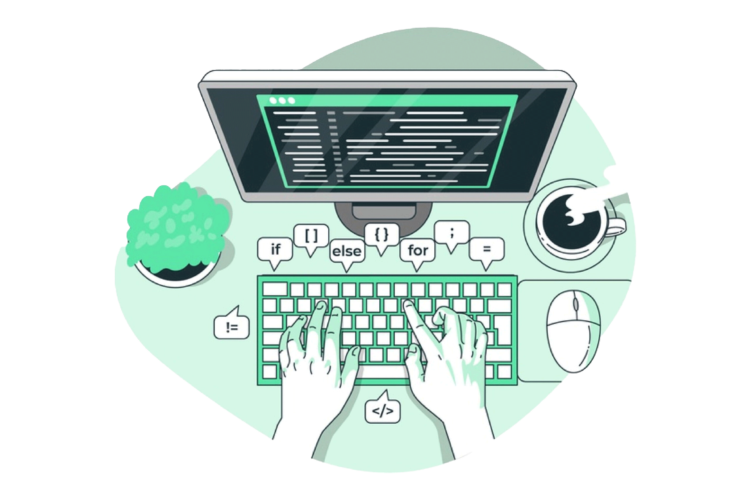 Why TechnoDeed
We have proven experience and expertise in working with SMEs, large-scale enterprises for over a decade. Our testing team & QA professionals have experience implementing various QA and testing services such as test automation, performance, security, and functional testing. TechnoDeed's professional approach follows the SDLC to enhance the product/project quality and development experience.
Our flexible working approach ensures our clients experience the best QA testing in a modern way. TechnoDeed consulting services provide ideas that can help your business grow and gain with industry advancements.
Frequently Asked Questions
Send us a Message Now.
Let's connect and find out more about the service. We can help you with a solution