TechnoDeed is a global leader in providing the most reliable staff for renowned companies all over the world. From the back office to the factory floor to the programmers' cubes to the boardroom, TechnoDeed can provide you with exceptional professionals throughout your company.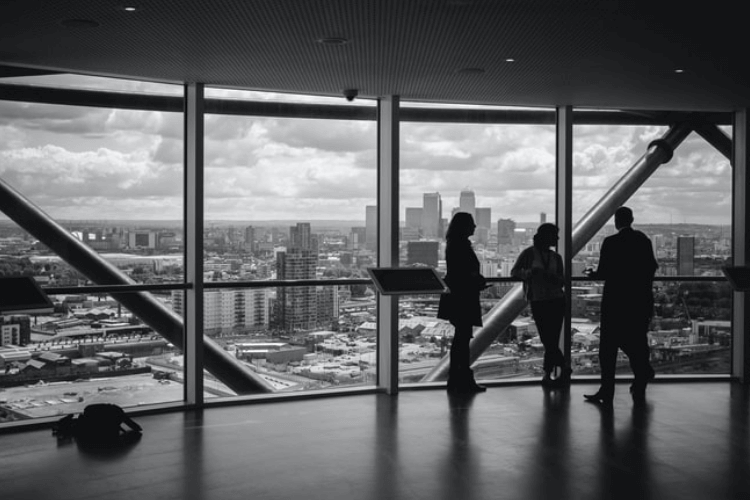 Frequently Asked Questions
TechnoDeed provide wide range of services in technology development and consulting services. Explore our consulting and technology services, let's connect and know more the requirements.
Our consulting services include immigration services, staffing, hr & payroll assistance, placement services, and career guidance. We can help you with the best solutions that can expand your business.
We provide technology staffing services and deploy the best candidate for the position. TechnoDeed ensures our clients experience a seamless and hiccup-free process.
Send us a Message Now.
Let's connect and find out more about the service. We can help you with a solution